Tusting Leather Goods
THE TUSTING DIFFERENCE 
Tusting is a family company – not just in name, but in practice, too. Today they are just as passionate about their premium leather goods as their ancestors were about theirs. Purchasing a Tusting bag means you are part of the family – you'll enjoy our personal customer care, now and in the future.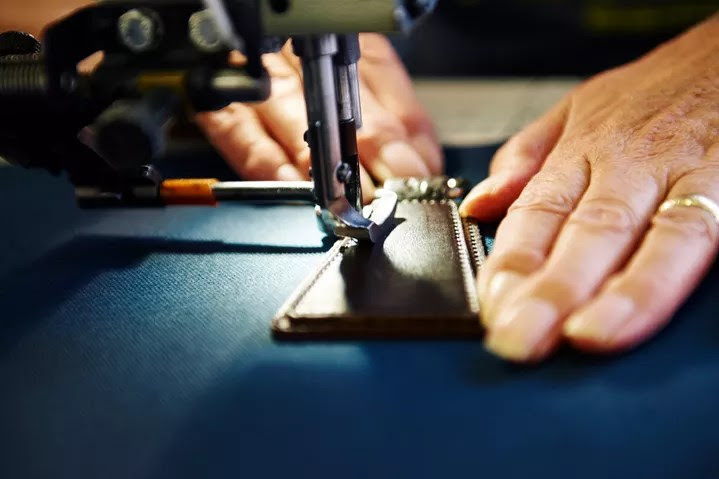 MADE IN BRITAIN
Unlike most brands, Tusting bags are designed and manufactured from start to finish in their own factory. Their knowledge and pride, is invested in every step, from choosing the hide to the final polish. The bags are made in Britain and always will be. Simple.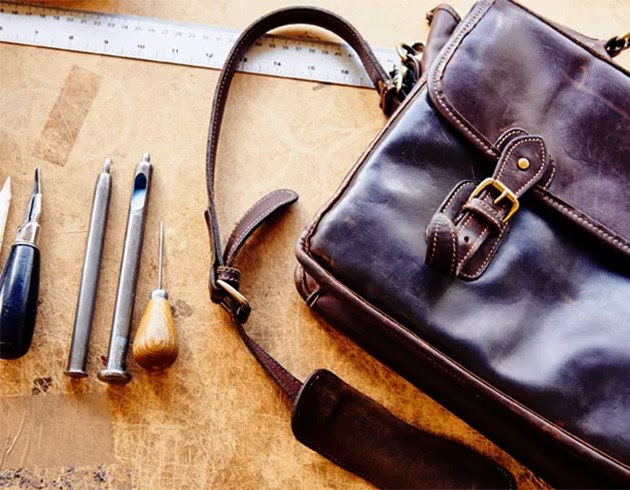 THE TUSTING PROMISE
Every one of their hand-crafted items comes complete with the TUSTING promise: that we will help care for your purchase for years to come. If prolonged wear and tear leaves your bag in need of repairs, we will do our very best to help and ensure that you benefit from our dedicated, personal customer service.
SUSTAINABLY BEAUTIFUL
Tusting timeless leather bags and accessories are designed to delight for years, signature pieces that become more beautiful as you use them. Genuine leather is a highly sustainable material, and Tusting sources premium quality hides from cattle raised for beef. This decision supports their minimum-waste policy, and allows them to divert these beautiful hides away from landfill. They favor tanning methods that use traditional, vegetable dyes. These give wonderful results and are biologically sustainable. When they do choose leather that has been treated with modern tanning methods, we adhere to the highest quality and environmental standards.